If you are deciding on becoming a makeup artist during the pandemic, you are not alone. With everything that has been going on in the world and all its uncertainties many people have decided to go into business for themselves, work as full-time makeup artists or as a side hustle. Becoming a makeup artist can be a lucrative business if you take the appropriate steps. Follow our 8 ways to become a makeup artist and start your successful business!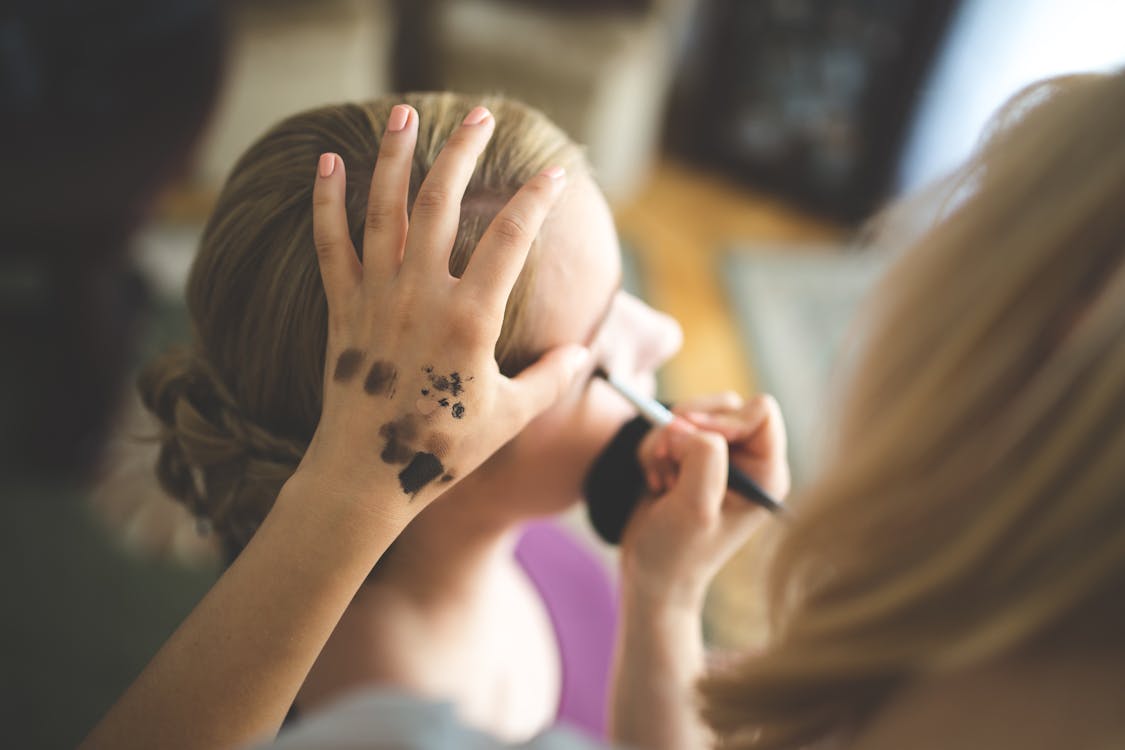 #1 Develop Your Skills
Use social media to Study famous makeup vloggers. 
YouTube and  Instagram are popular platforms to learn about makeup. Watching online video tutorials and looking at photos from other makeup artists can be an excellent way to get started learning more about makeup artistry. Follow makeup artists or subscribe to channels where the makeup artist's looks match the styles you're most interested in learning.
Enroll in a makeup artist school.
Makeup artistry is not a licensed profession and states don't direct makeup artist programs- the curriculum varies widely between schools. Some schools offer courses that cover all the bases, while others allow you to choose courses that focus on particular skills. 
Note: Going to school is not a requirement for becoming a successful makeup artist but it may put you ahead in a very competitive field.
#2 Practice applying makeup on yourself and your friends 
Ever heard of the phrase "practice makes perfect?" Practicing will help you develop your technique and perfect your skills. Practicing on others helps because even though you may be amazing at doing your own makeup, applying others' makeup may be more challenging. Apply makeup to people with different face shapes/textures, skin colors, ages, and eye colors. 
#3 Buy Products
Start off by putting together a list of products that you will need. To help you with your list we put together a Makeup Artist list- Products to Purchase. These can be drugstore brands to start out as they may be least expensive. As you develop your career and begin making money, you'll be able to afford more expensive products.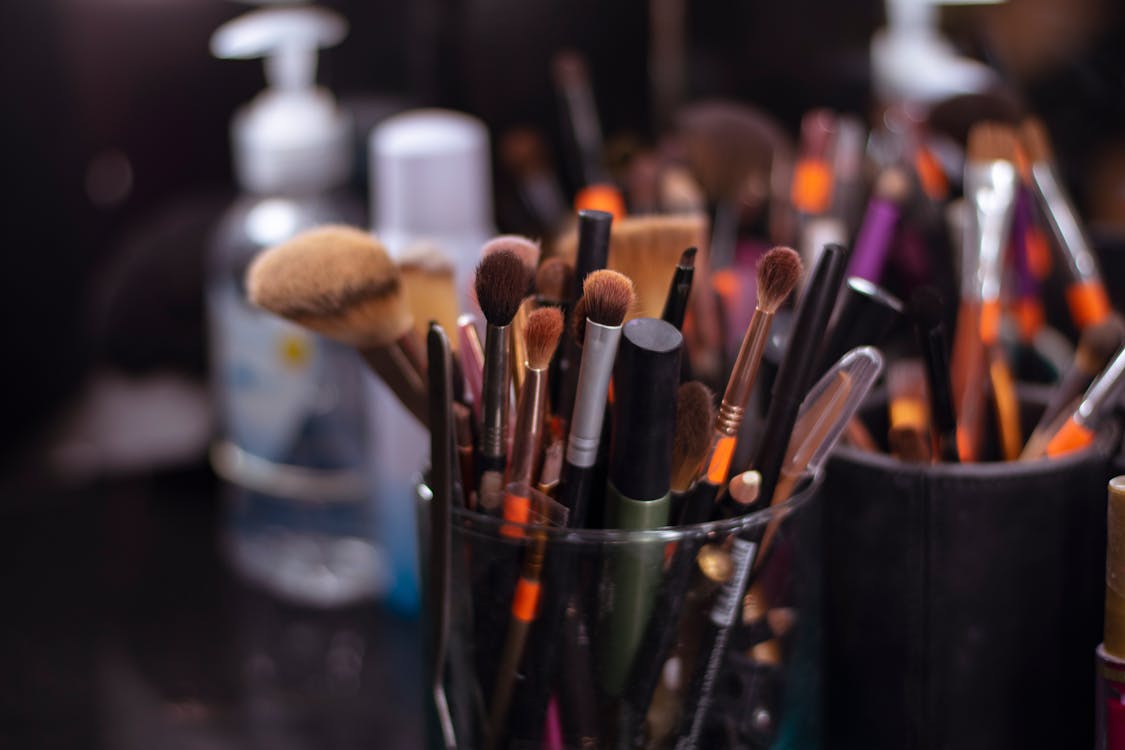 #4 Become Familiar with current makeup trends
Pay attention to the different trends and styles of face makeup. Beauty trends are always changing and a client may request that you recreate a certain look that a celebrity had. Learn the terminology involved in makeup artistry so that you can bring your clients' descriptions to life. 
#5 Find models to showcase your creativity 
Your models can be friends or family members and they will help you create your profile. Take some "before and after" photos of your models to include in your portfolio. 
Offer to do your family/friend's makeup for special events. Though you may need to volunteer your services in the beginning of your career to develop more content for your portfolio you will start making a name for yourself.
Note: invest in a high-quality camera or hire a professional photographer to help you put your portfolio together.
#6 Legalize Your Business
Question: Do I have to be licensed to become a professional Makeup Artist?
Answer: In short, the answer is typically 'no'. 
However, this is a gray area and can become confusing as you try to establish your business and yourself as a professional Makeup Artist. Refer here for a list to individual state requirements and their links.
If you want to start your small business  be sure to comply with all the legal obligations (this may vary by state so be sure to check with your state). Basic steps are:
-CREATE A CORPORATION OR LLC 
-REGISTER THE NAME OF YOUR BUSINESS
-FIND OUT IF YOU NEED A STATE TAX ID NUMBER
-GET BUSINESS INSURANCE
-OPEN A BUSINESS ACCOUNT WITH THE BANK
#7 Build Your Career
Do you want to be a freelance makeup artist, work in the fashion or film industry? Each one has its own perks. 
Being a freelance makeup artist allows for a more flexible work schedule. Clients hire makeup artists when preparing for weddings, photo shoots, birthdays or graduations.
Working in the fashion industry is awesome if you're great under pressure. Makeup artists who work in fashion are typically hired to do makeup for models on runway shows and fashion shoots.
Working in the television or film industry offers a wide variety of jobs. Makeup artists employed by the television and film industry have a range of opportunities in different styles of makeup. They may apply a more natural look to a newscaster or something more dramatic with special effects for actors/actresses on a sci-fi movie.
#8 Market Yourself
In this day and age it has become more common to use social media to market yourself. Start marketing yourself on social media platforms like Instagram, Facebook, YouTube and even on Pinterest. Whether you want a full-time job with a particular company or work as a freelancer let it be known that you are looking for makeup artistry work. 
These were 8 steps to becoming a makeup artist! Start working on your business today!